Faye Chatterton of Colchester is set to glorify Great Britain by taking part in the Youth Sailing World Championship this year to be held in the City of Gdynia, Poland. 16-year-old Faye along with her crew Eleanor Keers will be representing the British Youth Sailing Team in the girls' 420 in the Polish city, Gdynia. Faye and Eleanor are among 14 of the most promising young sailors of the country and they have been picked for the team after they gave their best performance to win the RYA Youth National Championships recently.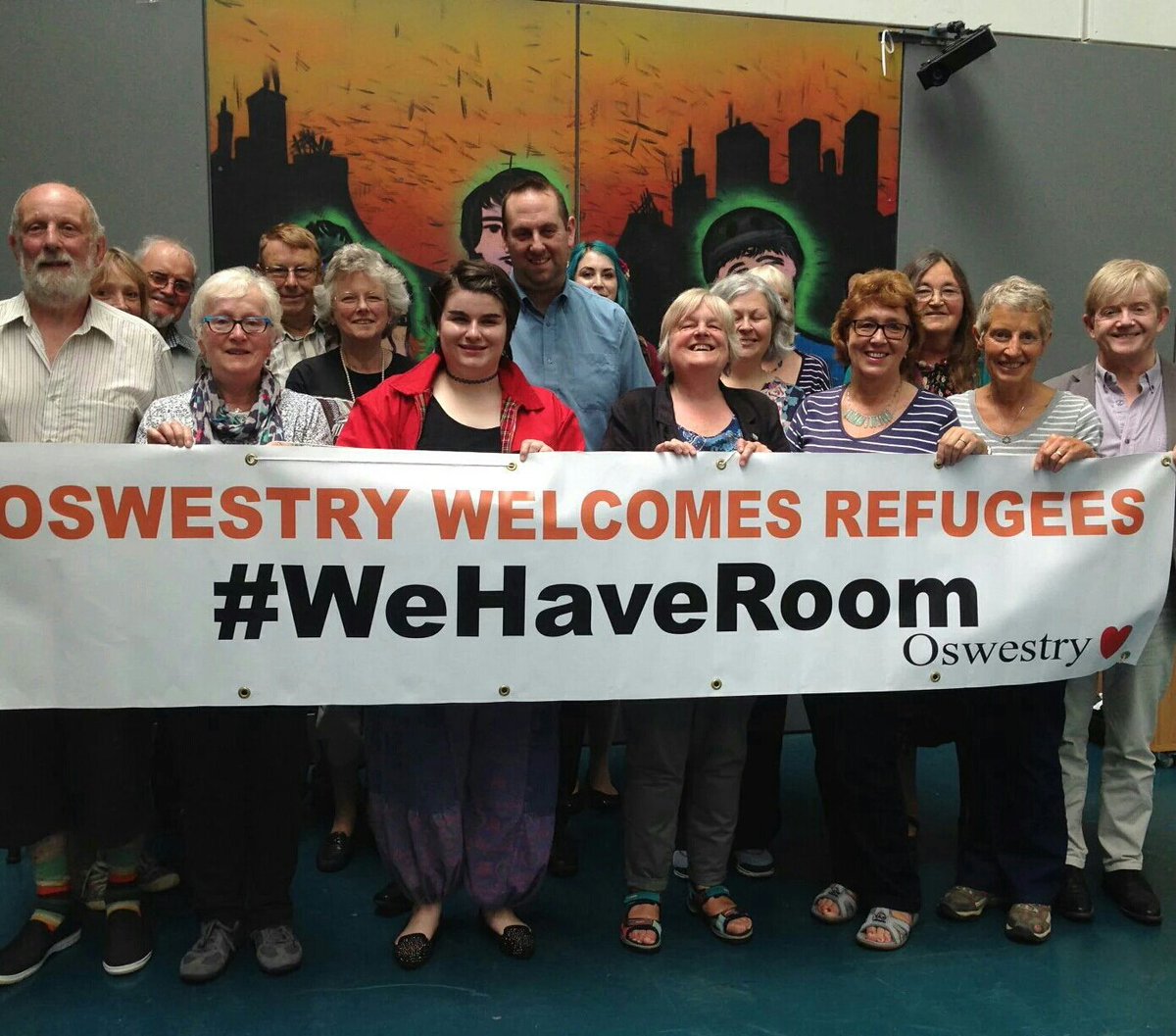 When asked about the participation in the youth sailing world championships, the Colchester resident said that she is extremely happy that she is going to represent Great Britain there. She also said that she and her crew have been able to prove that they are proficient and are capable of achieving their goals after a lot of time and training. The Youth Sailing World Championships is treated as the most important regatta in youth sailing of the world.
The Youth Racing Manager of RYA, Mark Nicholls, said that this year's team for Youth World's is a mix of young sailing talent and experience according to him. He is looking forward to the championship to see what they can show on the world stage. Mark Nicholls also stated that all the participants are top sailors as well as talented. He will be looking forward to grab this great and lifetime experience and also to make the most of the event.
Some of the today's best-known sailors have been the participants at the previous editions of the Youth World Championship including Sir Ben Ainslie, most decorated Olympic sailor of the world, and Pippa Wilson, 2008 Beijing Olympic gold medalist.