On 2013 summers the Australian sailor and the previously appointed CEO, 1990s Bill Macartney, father of the captain, Jack, witnessed the triumph of New Zealand on 34th America's Cup and determined to do something huge. In 2018 his determination created a hotspot and latest sailing circuits- the Grand Prix SuperFoiler which is around a five series regatta, a lot of the southern part of Australia before winding up on Macartney's Sydney waters.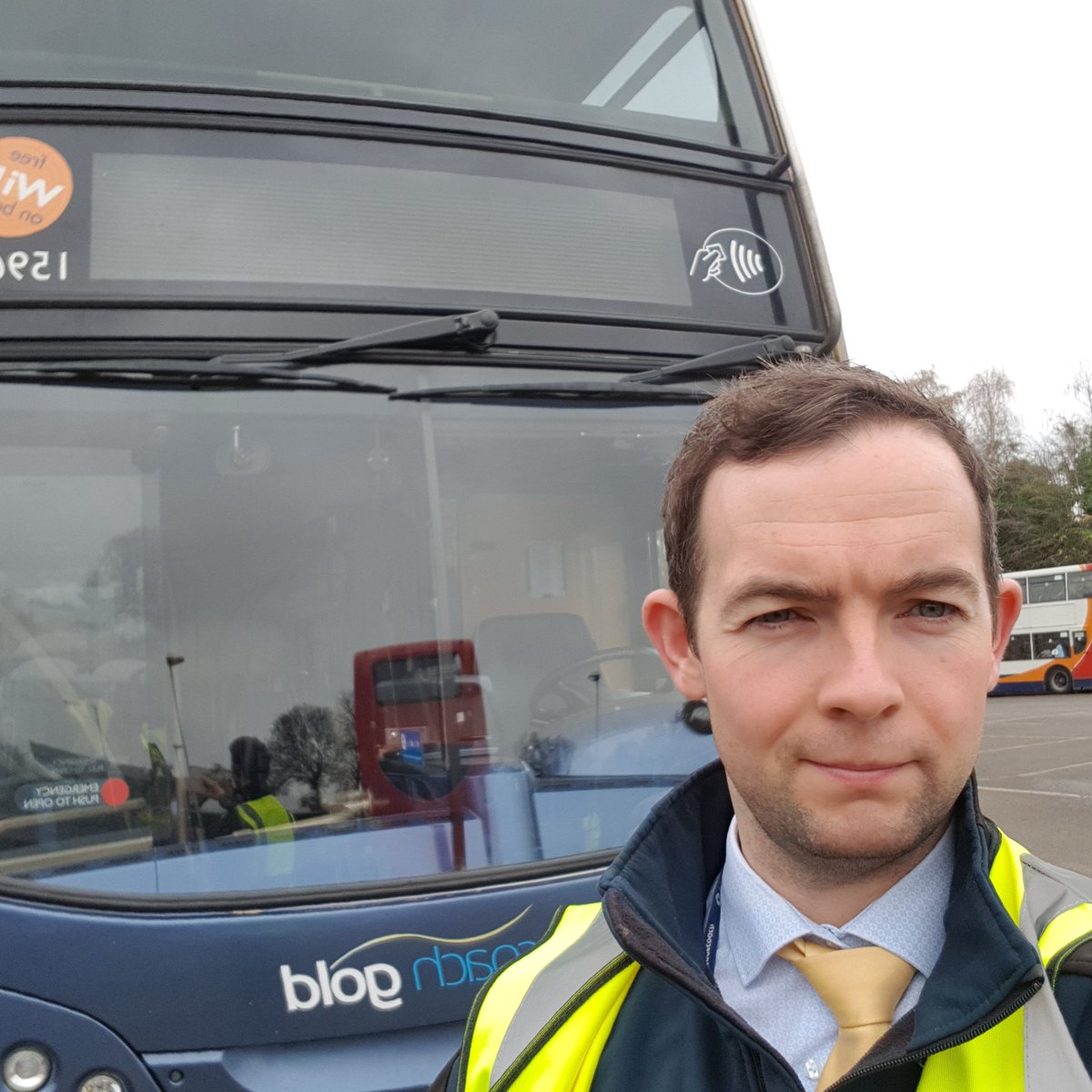 The tall SuperFoiler boat which is a machine in Grand Prix accompanies great speed at is created by industrial experts. The boats are the latest of them all with a nuclear hull consists approximately the dimensions and include the required instruments to adjust the angle/pitch of attack. It also contains a crucial element to the working of the foils that is passive-adaptive stability and the main part of the boat.
Six crews are participating in the inaugural series including Nathan Outteridge and Ashby with Team Euroflex, Luke Parkinson with Team Tech2
, Paul Campbell and James with Team ID intranet, Phil Robertson with Record Point and Olivia Price with Team Kleenmaid. SuperFoilers aim to make use of stadium-style venues and both television and online media coverage. Macartney and company have earlier helped to bring out the best media coverage from events like America's Cup on 18-foot Skiff Grand Prix. SuperFoiler is directed for expert sailors as the new boats would quickly nosedive at 30-plus knots and crews like Tech2 crashed. SuperFoiler presents a challenge to master in terms of accuracy and technique and proves the caliber of sailors. Often amidst the series, the sailors are seen to experience a hard time
figuring out the boat
. Outteridge and Ashby dominated the series with Tech2 and Team Pavement following. It will be interesting to see the SuperFoiler progress from now.